Rumah Bakti Dato' Harun Background History
" Pertubuhan Pendidik Anak-Anak Yatim selangor" was held at 16 August 1966. The organization was held because of sympaty to the orphans at Selangor by the Society Activist and Senior Assistant Officer at the Selangor state.
The Rumah Bakti Dato' Harun was organize by the two couple, Dato' Haji Harun Idris and Datin Salmah Suleiman.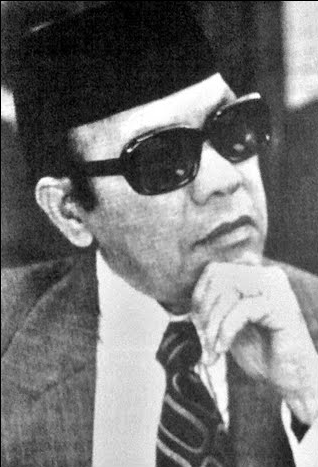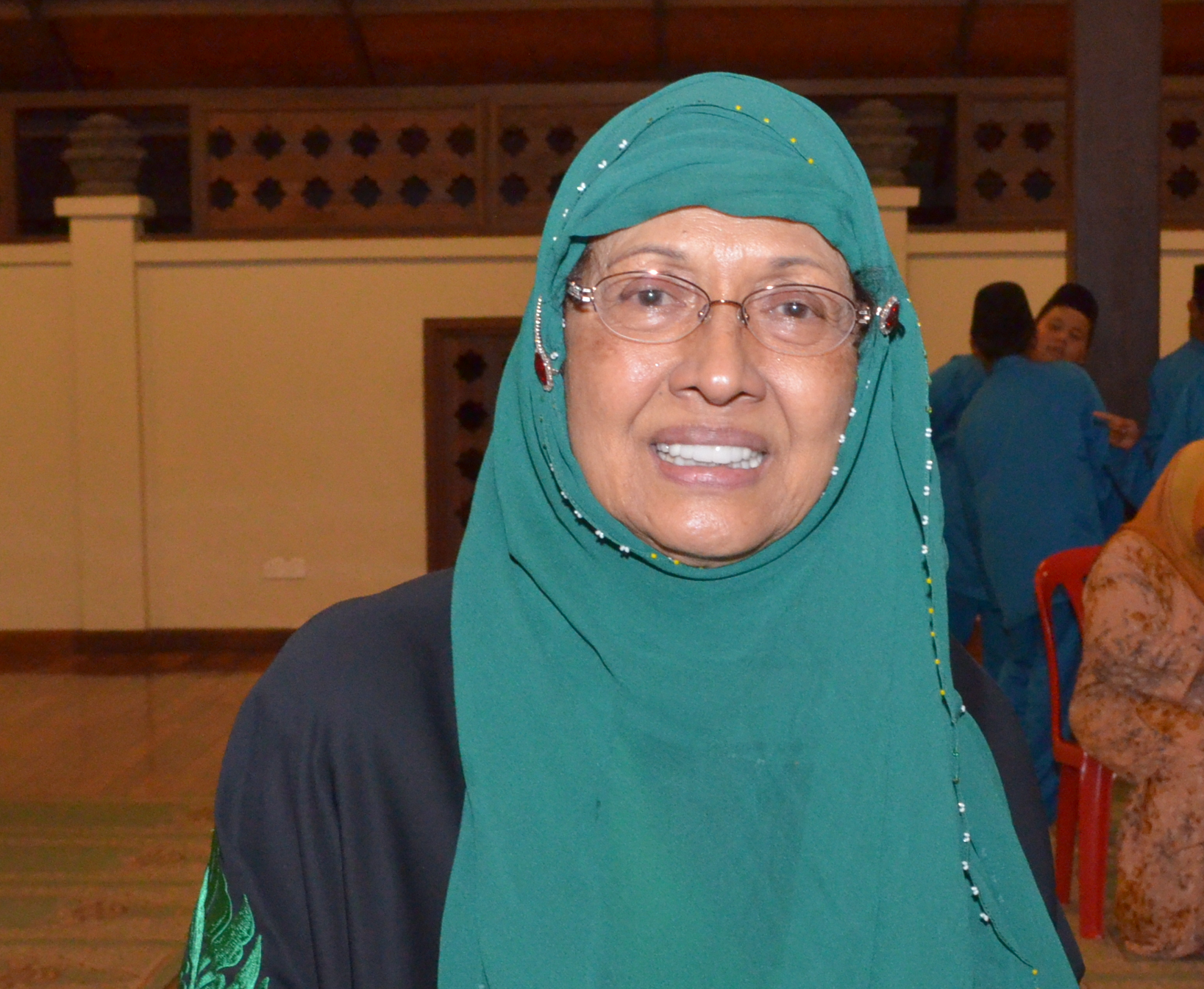 By the year 1977 the organization had gathered 26 orphans which is 13 boys and 13 girls by the rage of age 6 to 12 years old. It was officially officiated at 5 March 1977 by His MAjesty The YAng Pertuan Agong Selangor. The number of orphans has increase year by year until this year 2019 it still active in helping the less fortunate child. After the child turned 18 they will be having their own life on the outside of the organization home. The organization will only be responsible for them between the age they were born and age 18.
They recieve an amount of RM600,000 by the 2 March 1982 from the state government and also from the society. These money was use to build the house for the children to live.